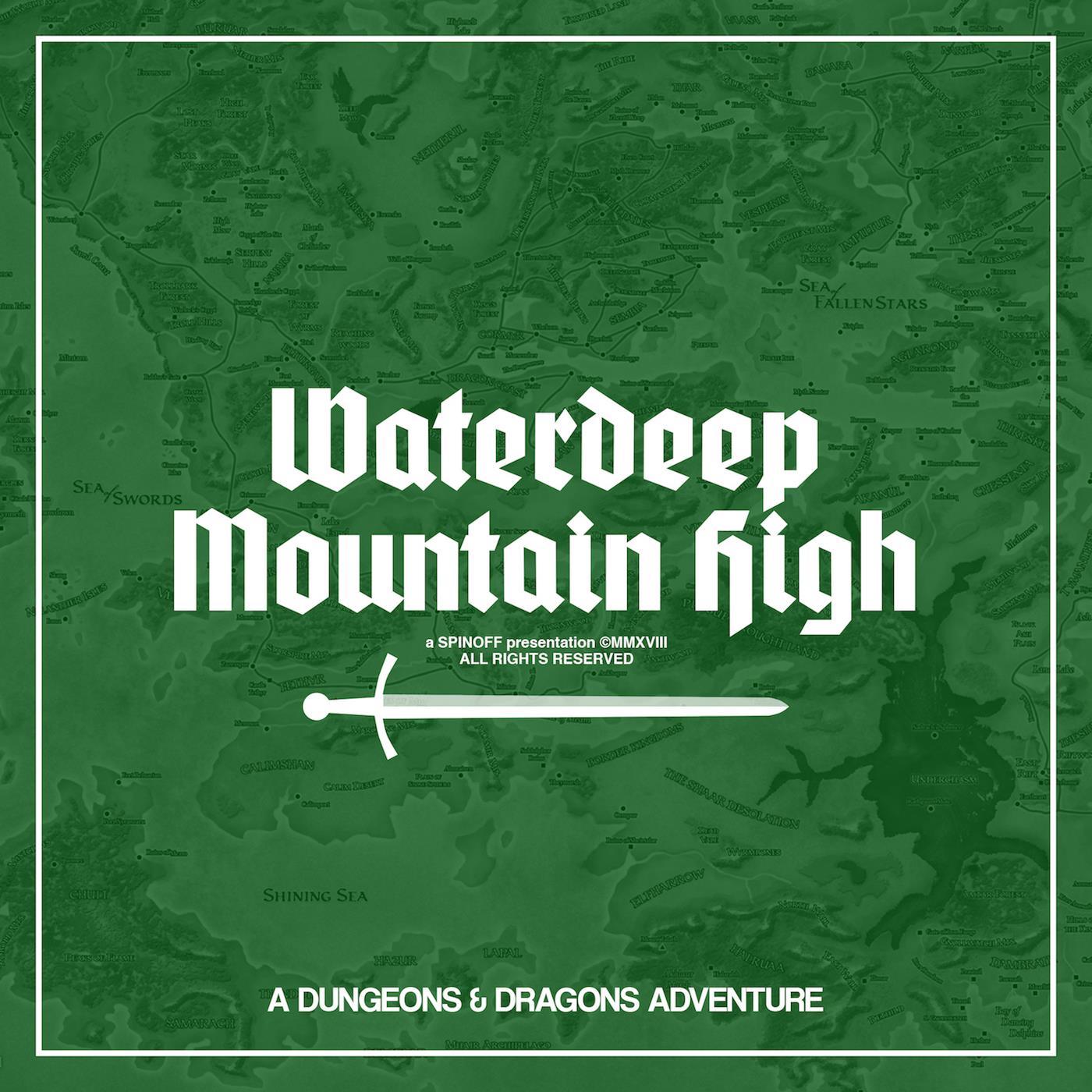 "I've decided to use the only thing left in my arsenal...my sexuality."
A fight-filled episode as our heroes try to destroy some book monsters while Forrest attempts to heal the heart of a lonely librarian. Also Alice has a wedding to get to.
Starring Nic Sampson, Paul Williams, Alice Snedden, Ray O'Leary and Brynley Stent.