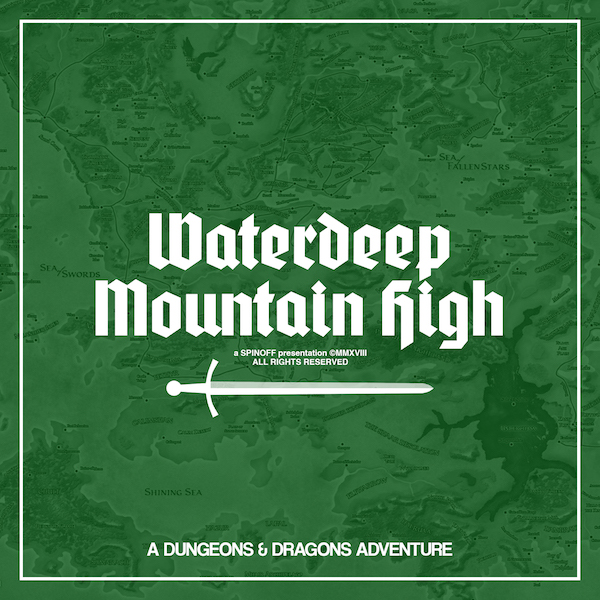 A new Dungeons and Dragons podcast set in the most fantastical setting of all...a crappy high school! 
Welcome to Waterdeep Mountain High, a below average school in the mystical land of Faerun. In this first episode, plucky teens Forrest Rivers & Kate Shepperd, their plucky teacher Hillardo Morrison, and plucky (psychotic) exchange student-goblin Peng, set out on a perilous quest to track down their beloved school mascot.
Featuring Nic Sampson, Paul Williams, Alice Snedden, Ray O'Leary and special guest Brynley Stent.