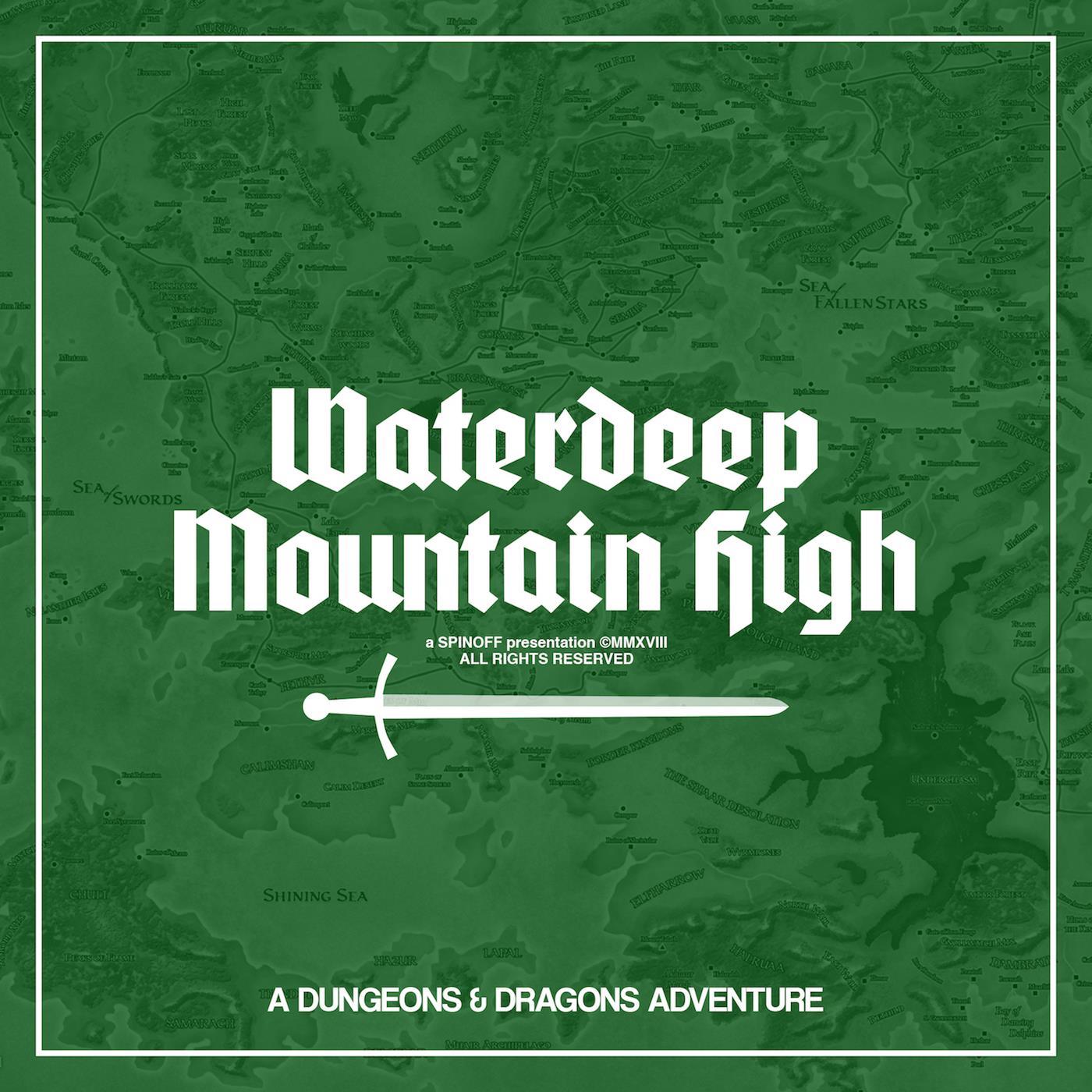 "Make a check to see if you have the charisma to call a school assembly."
Due to people leaving the country, Waterdeep Mountain High will be recorded without an audience for a while! The upside is the players really get to stretch their legs and dig into some hardcore D&D in this episode i.e. forming an acapella group and attempting to go vegan.
Starring Nic Sampson, Paul Williams, Alice Snedden, Ray O'Leary, Brynley Stent, and special guest Rhiannon McCall.