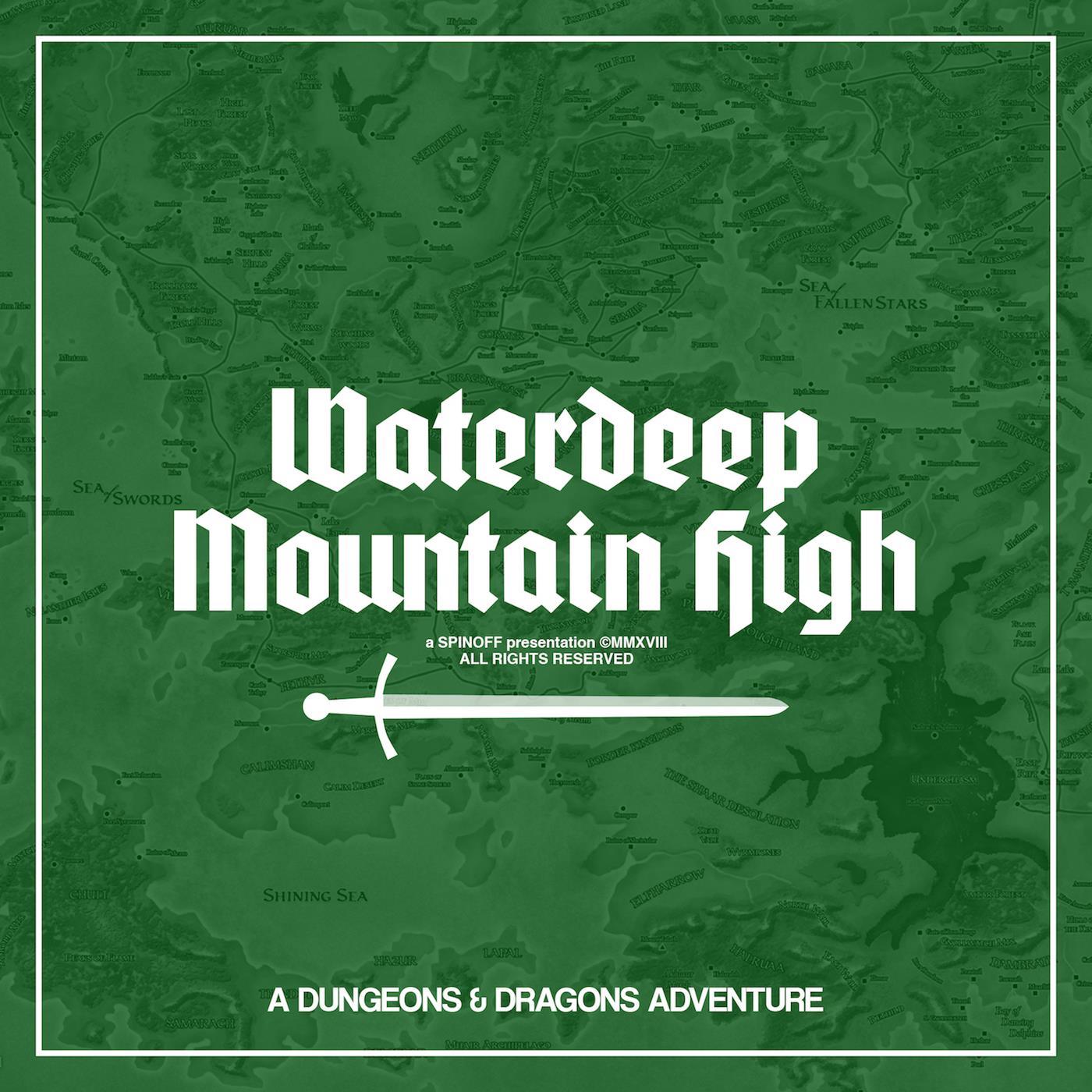 "Peng is always on her period."
Having won the hearts of everyone in the music department, our heroes uncover a vital clue to aid them in their quest, but tensions within the party threaten to throw them off track. There are also some very ropey european accents thrown around.
Starring Nic Sampson, Paul Williams, Alice Snedden, Ray O'Leary, Brynley Stent, and special guest Rhiannon McCall.