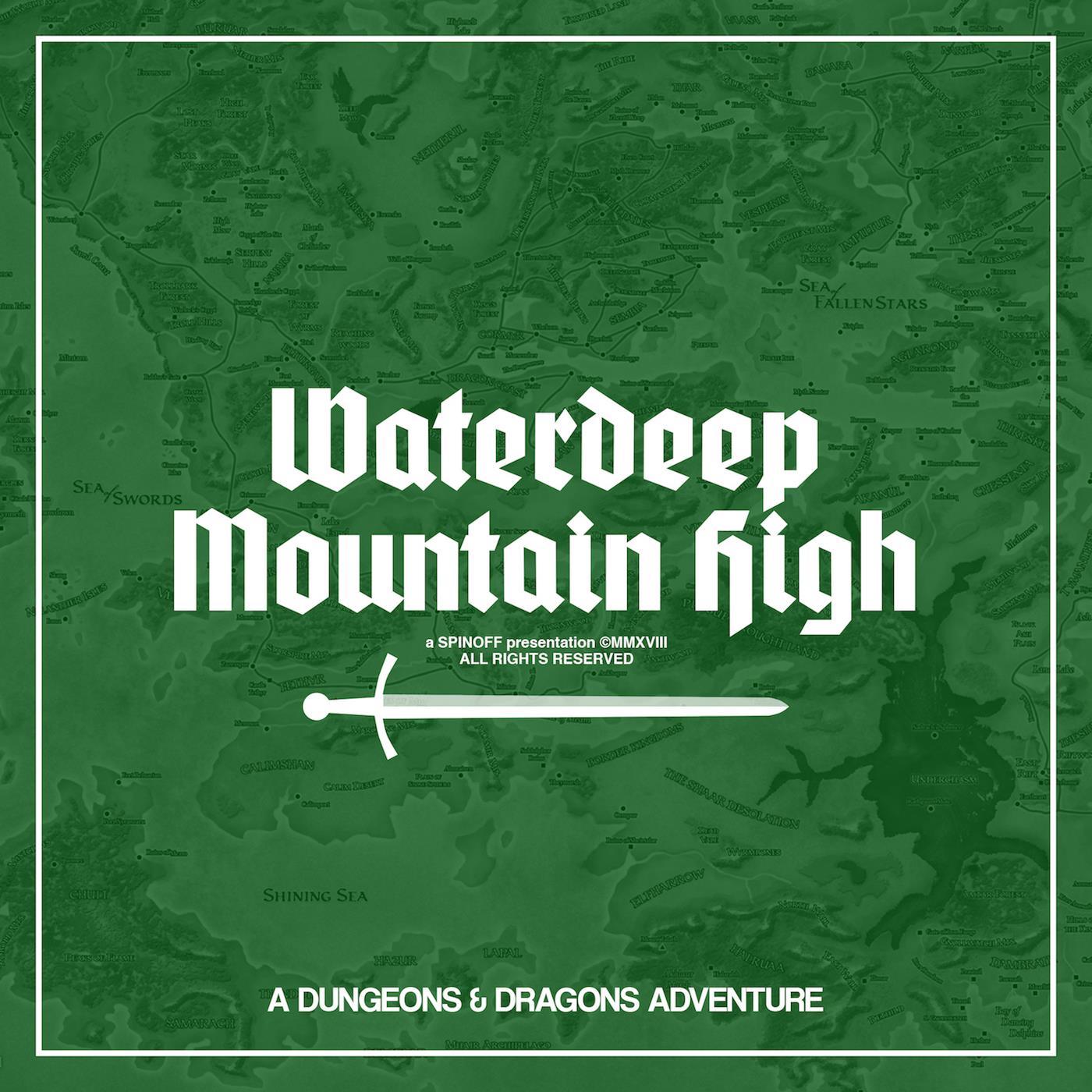 "In Dungeons and Dragons are dogs dogs? Or are they like, esteemed members of the community?"
Deep in the tunnels beneath Mount Waterdeep our heroes race against time to complete the infamous Smuggler's Run and beat the dastardly but wealthy Waterdeep College. Along the way they encounter pathetic goblins, friendly dogs, dastardly traps, and a secret that will shake their already-meagre school spirit to it's very core...
Starring Nic Sampson, Paul Williams, Alice Snedden, Ray O'Leary and special guest Joseph Harper.