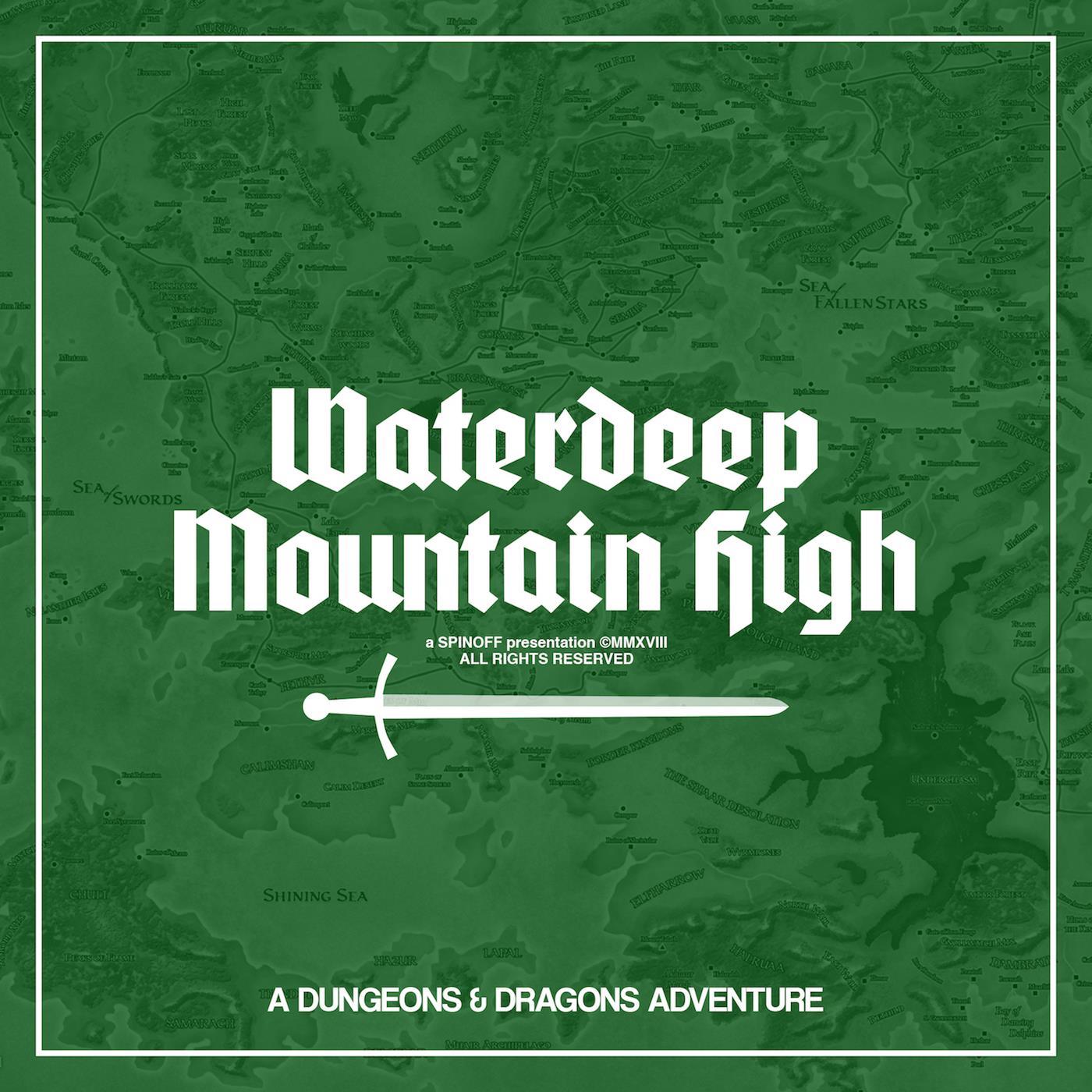 "It's like Hugh Grant vs Colin Firth"
In the second episode of Waterdeep Mountain High our heroes Forrest Rivers, Kate Shepherd, Hillardo Morrison, and Peng the Goblin head into the depths of Boar Wood looking for their school's beloved mascot Hootie. Along the way they must deal with bullying, drugs, a lack of rules knowledge, and a lot of death.
Starring Nic Sampson, Paul Williams, Alice Snedden, Ray O'Leary and special guest Brynley Stent.